Media Production
"If a picture is worth a thousand words, what's a video worth?" -Scott MacFarland
Video provides a powerful way for instructors to personalize an online course so that students feel welcome, comfortable asking questions, and engaged with their peers in the learning process.
The use of audio and visual components offers flexibility for various learning styles as well.
Learn more about the CODL Media Production Process.
Best Practices for Video & Audio Production
Introduce the course, establish relationships and community with students, set expectations for course engagement, and discuss navigation instructions.
Help students focus and comprehend especially detailed and complex course content by including audio along with text and images.
Allow students to play, pause, fast-forward, rewind, skip-forward, and skip-backward to control their learning through recorded lectures.
Shorter lecture segments allow students to focus and reduce the temptation to distract and multi-task.
Speaking in a relaxed style when recording lectures can enhance a social presence and is more favorable to students.
Reinforce core ideas and key points, promote critical thinking, and increase memory recall using methods such as quizzes, reflection prompts, and assignments that require students to actively engage with the content. This can replace the need to track whether students have viewed lectures for participation or attendance.
Media Production Studio
Be creative with backgrounds, use a script, and look great on camera using our green screen, teleprompter, and light kit.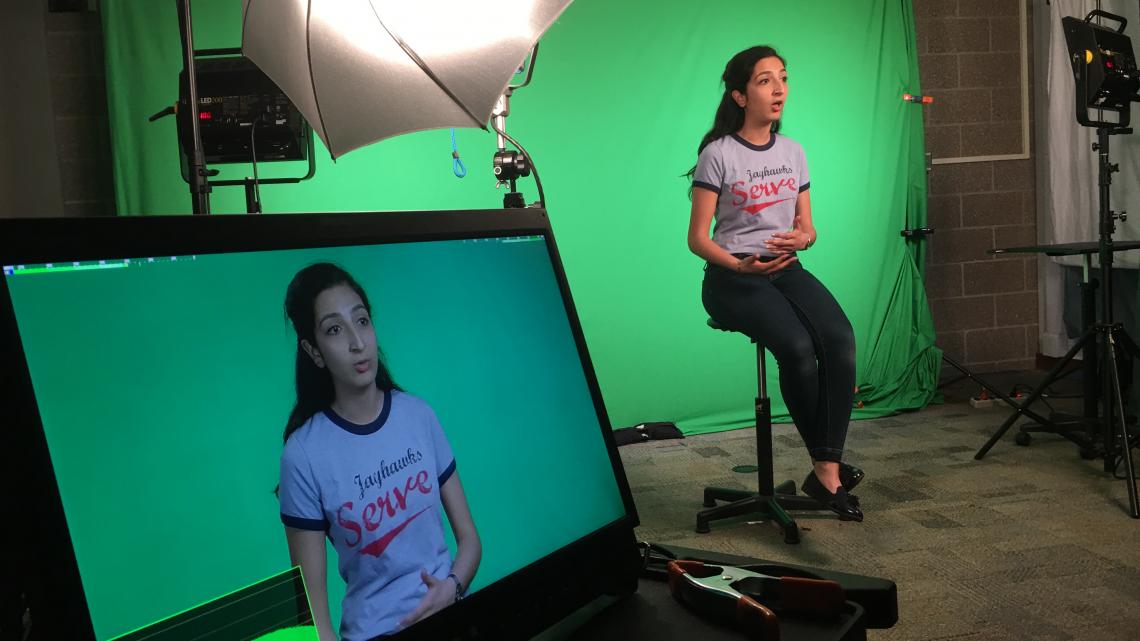 Smart Podium
Record your voice, annotate documents, and solve equations for demonstrations.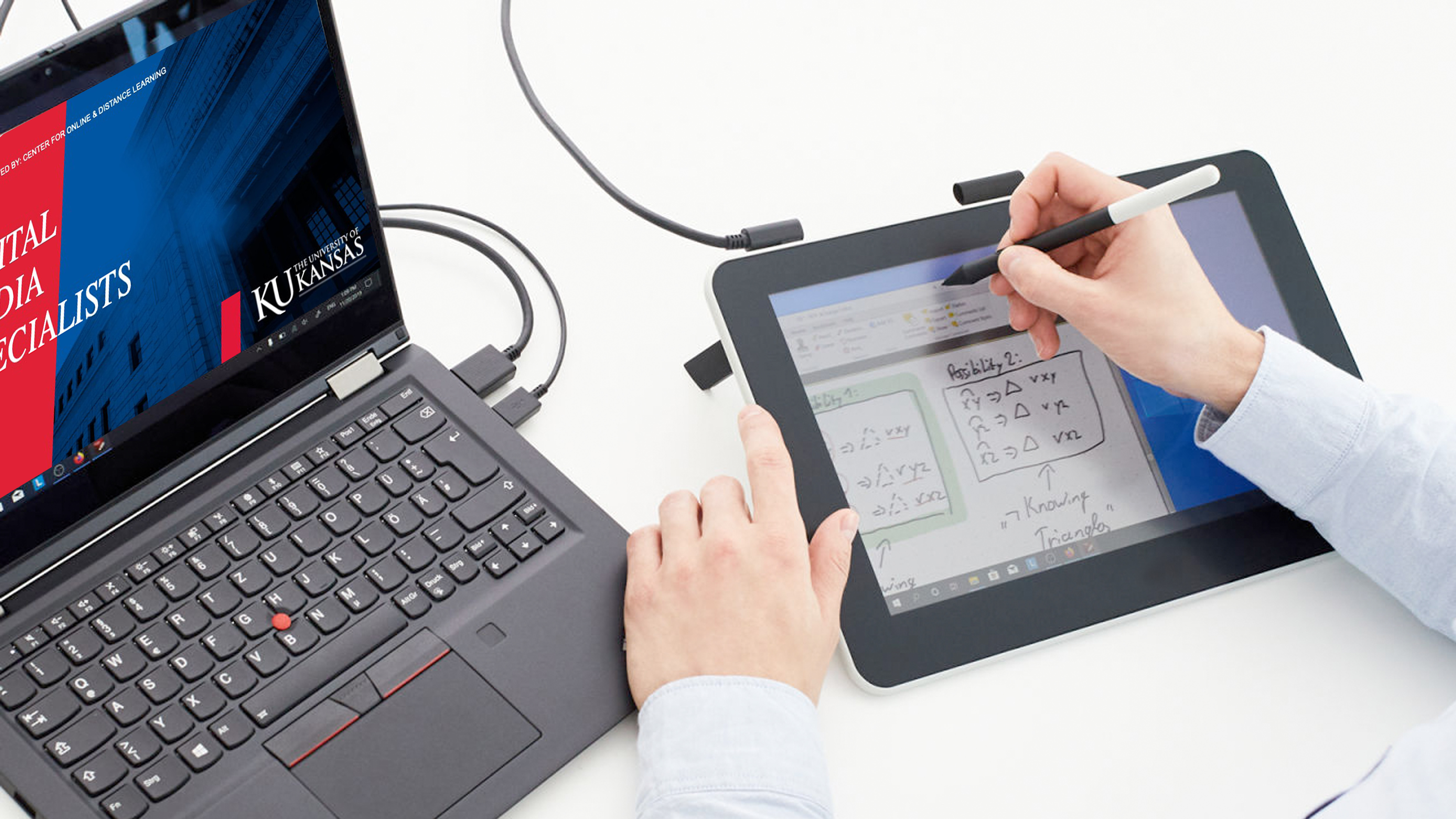 Sound Booths
Capture voice-overs, onscreen tutorials, Powerpoints, and other recorded presentations. Our large booths offer enough space for a group.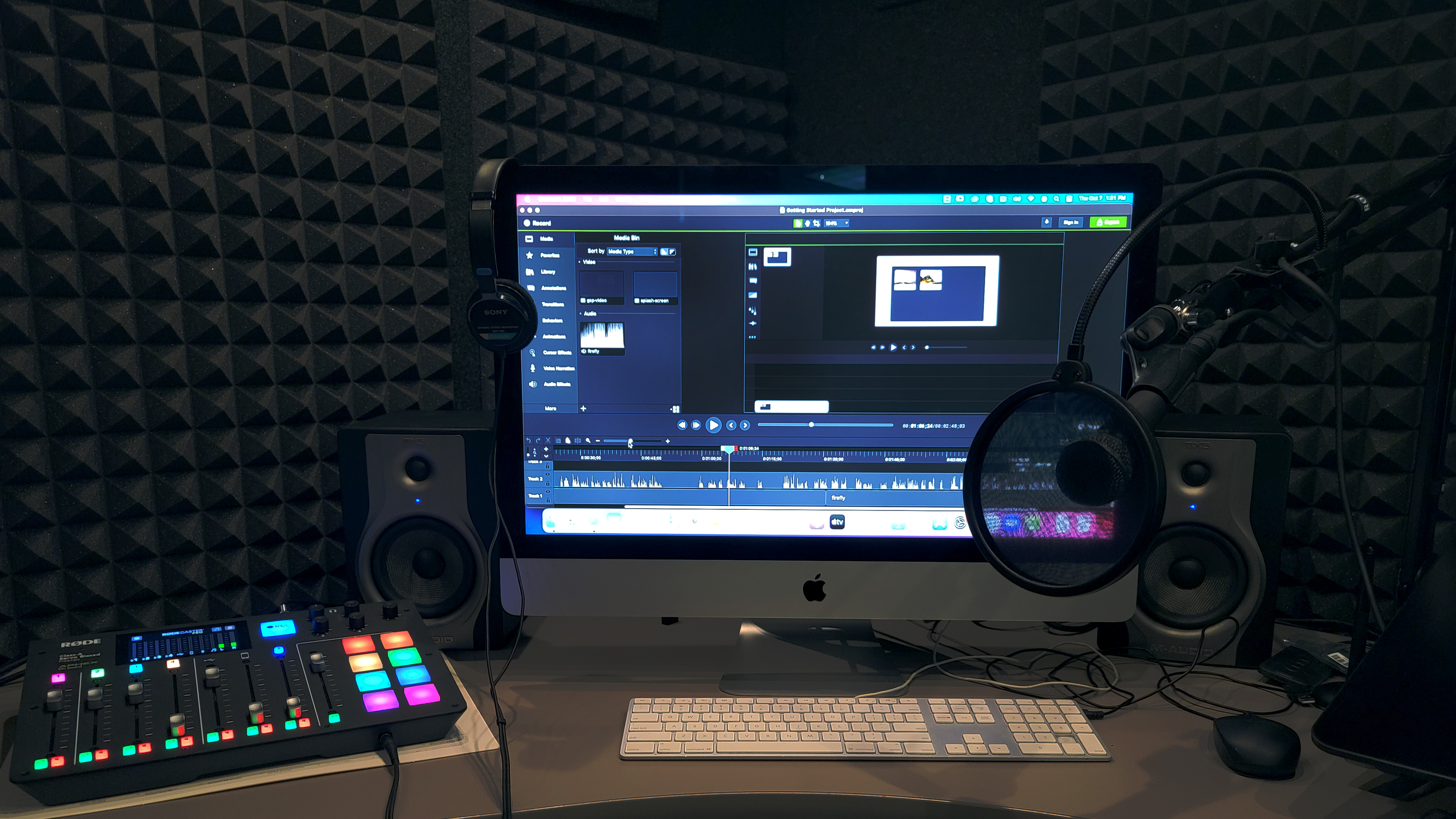 Remote Studio
We bring the studio to you so you can bring experience into the online environment.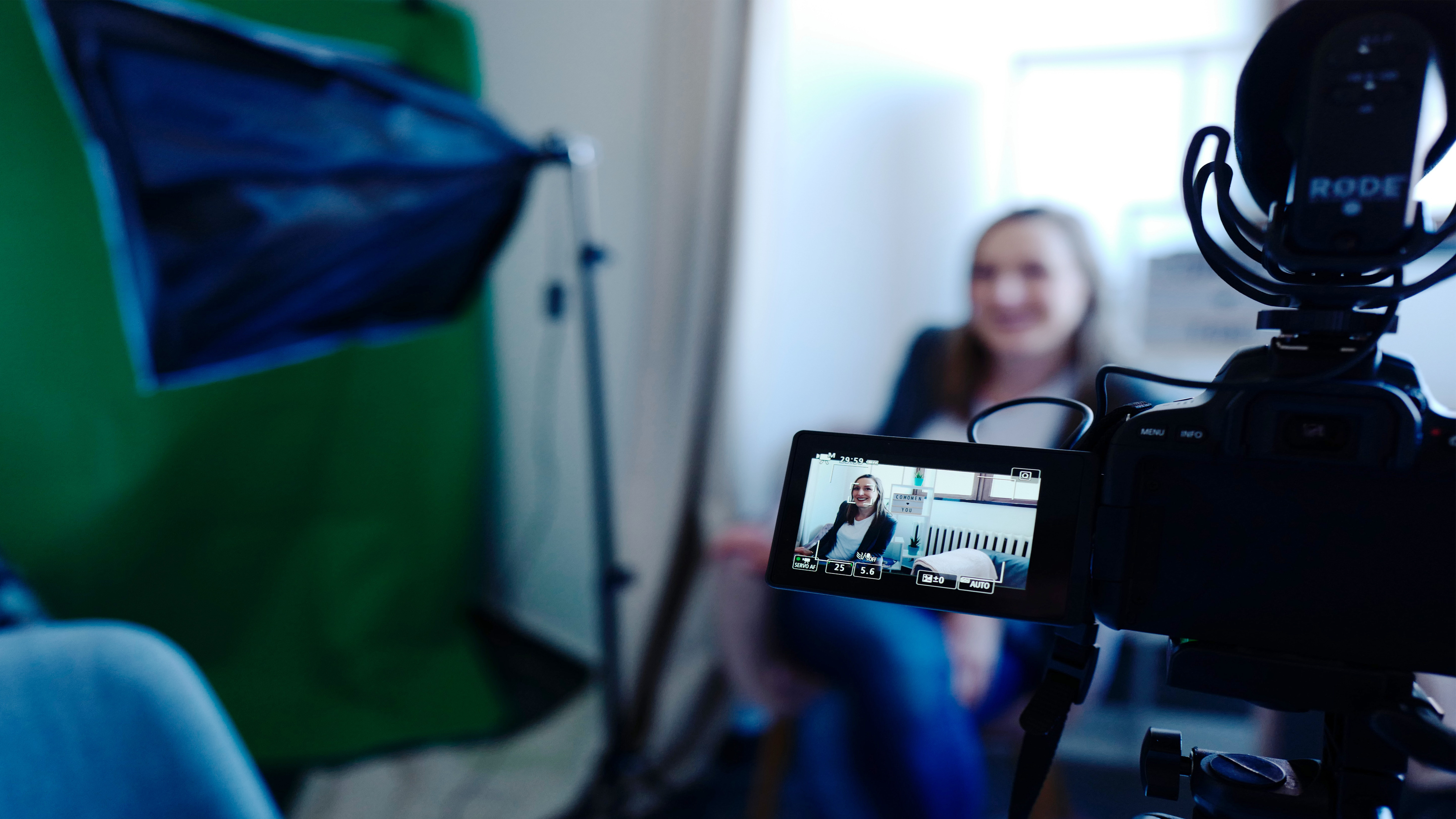 Edwards Campus Studio
Contact us to make arrangements for recording at Regnier Hall.